Location
Our home is located in the middle of Bretagne, an hour away from the Northern coast and half an hour away from the South coast.
Bretagne is one of the most rough and wild parts of France. Even with lots of tourists every year, it's still calm! Most of the tourists settle on the coast, near the long sandy beaches. "The end of the world", la Pointe du Raz, is known for it's beautiful beaches and it's beautiful view. And because of this, there's always something to do for young and old.
On the water there's plenty activities possible! Sailing, surfing, kayaking, anything you can imagine, and even the underwater world can be paid a visit! Presqu'Ile de Crozon, Morgat en Camaret-sur-mer have diving schools, and in about every city one can find a boat renter.In the lively places on the coast, like Guidel, Concarneau, Quiberon, Vannes there's always restaurants that serve the most delicious dishes, fresh from the sea! But also the crêpes (little pancakes) are worth a try!
But to have water, you don't have to go to the coast. Close to Ploerdut, in Priziac, there's the Lac de Bel Air, where one can swim and sail. A little further away lays the Lac de Guerlédan, Bretagne's biggest lake, where other than watersports, you can also walk around it.
The midland of Bretagne is known for it's green forests everywhere, and the little cities made of granite and slate. The population here lives of agriculture and cattle breeding. You could say the time stopped here. It is the perfect place to hike/walk and go for a bike ride. (if you like to mount hills)
In Ploerdut's surroundings there are plenty little towns that demand a visit. Guemené sur Scorff, a "petit cité de caractère" (little city of caracter) has a number of historical facades. Here the nearest supermarket is located, too.
A little more to the north lays Rostrenen, a town where on tuesday morning, you'll find a market. On thursday morning there's a market in Hennebont, held between the old city walls. For another, more special market, you'll have to go to Le Faouet on a wednesday morning. Here you'll find a covered marketplace.
Throughout the summer, there's plenty of garage sales and other festivities held in Bretagne!
But if you don't want to go to a market, but just go for a stroll, then the forêt de Huelgoat is the right place for you, where one can find the beautiful rocks and a little river making its way throughout the forest. Or, maybe in the forest of Brocéliande, where legends say Merlin is buried!
And if you want to do something with the kids, then Camors Adventure Forest might be just for you. You can walk through the treetops there. Or you visit the Parc Aquanature, a 80 hectare parc where you'll discover the "rough and wild" side of Bretagne!
If ever you would like to do something else, there's a map in the gîte with other activities!
For more ideas, you can visit this site about tourism in Bretagne.
The house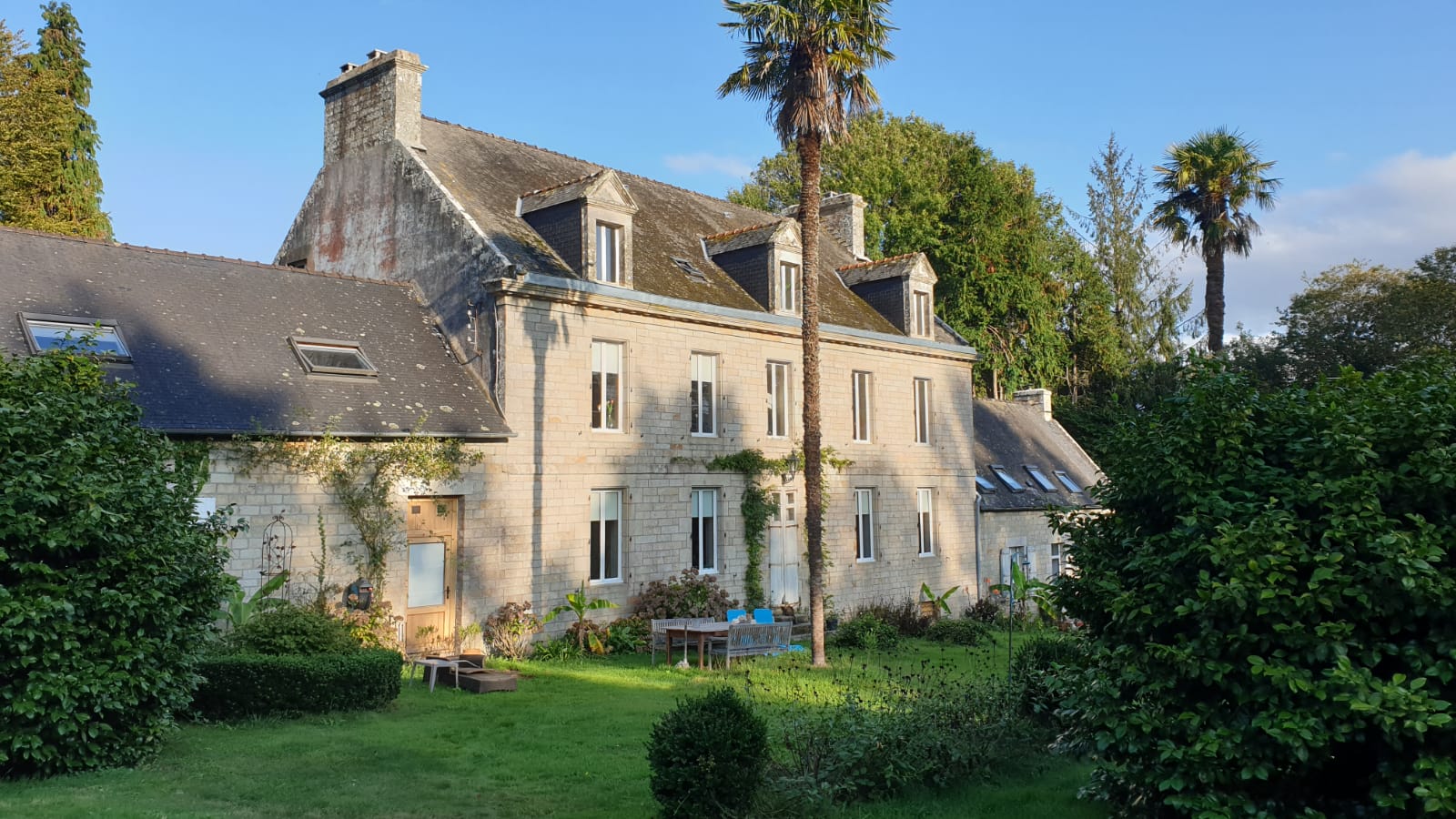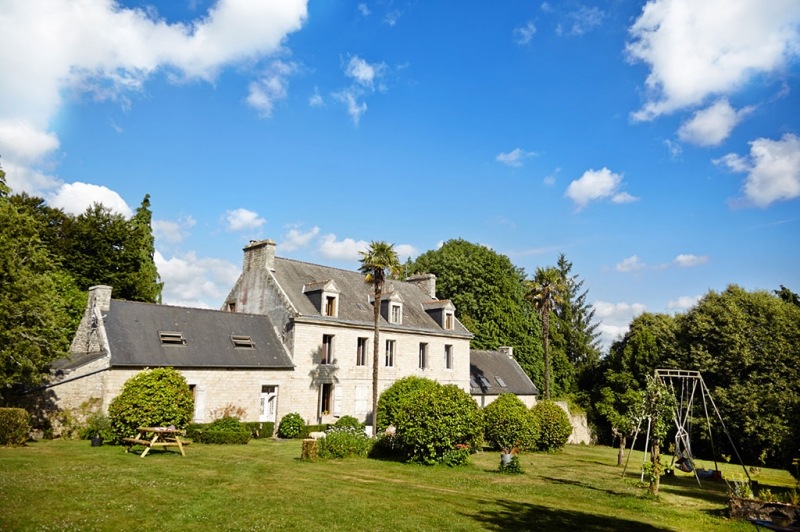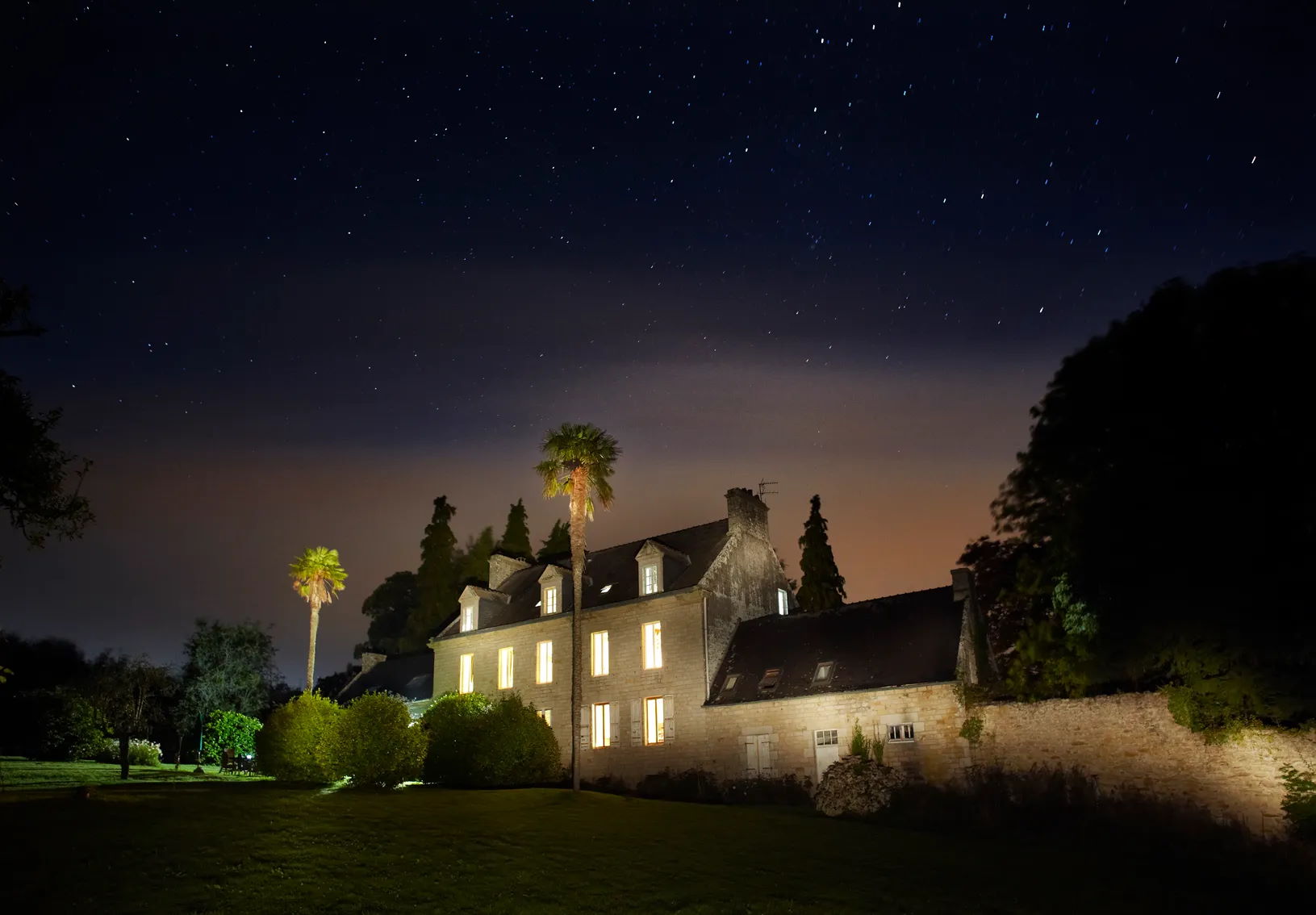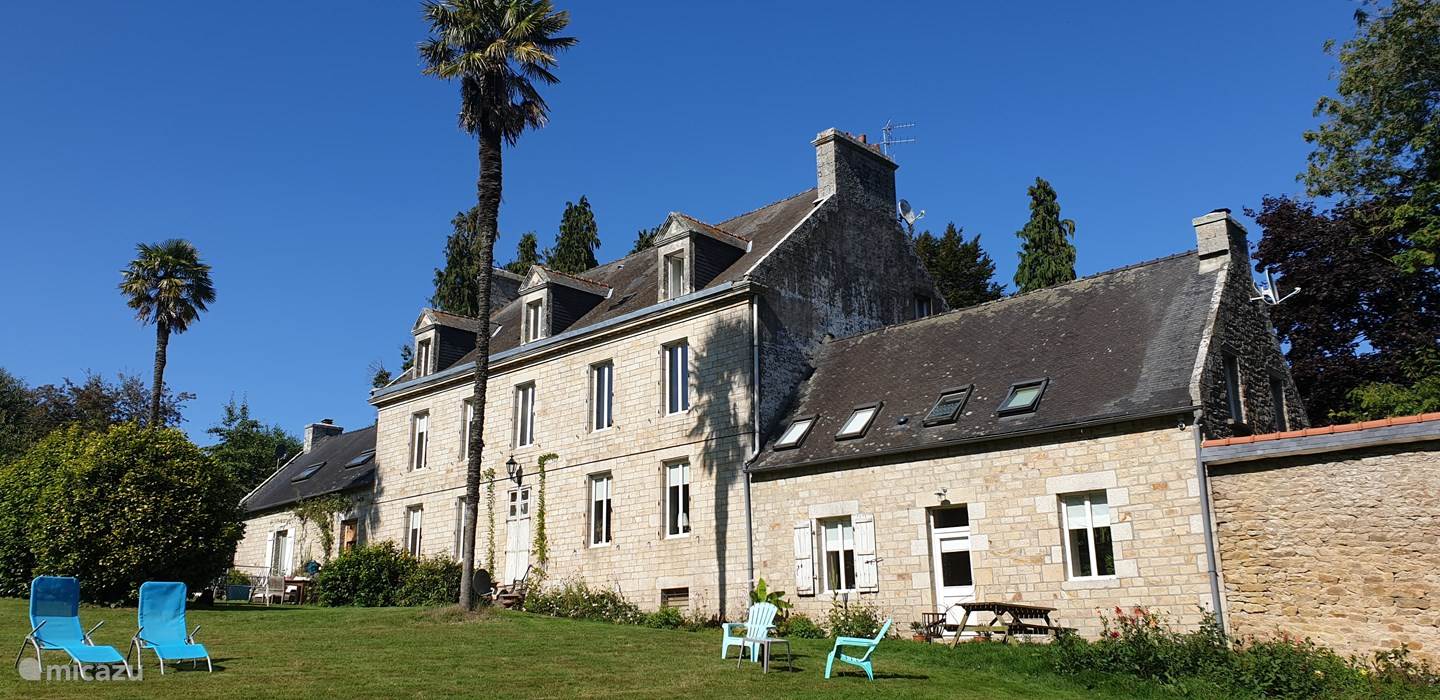 The garden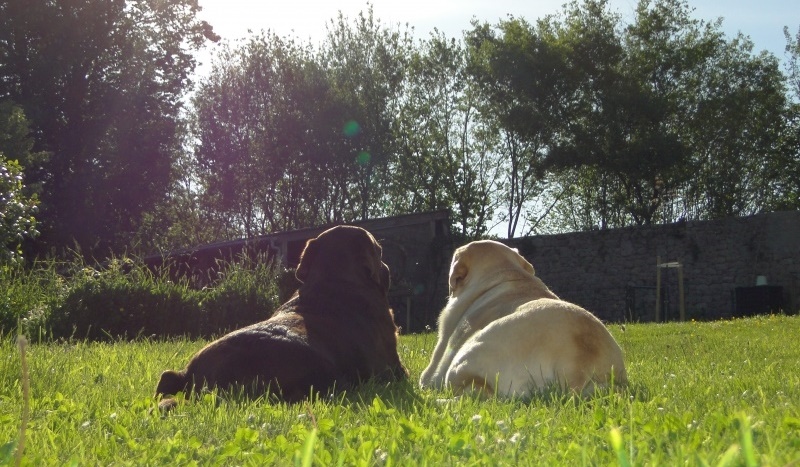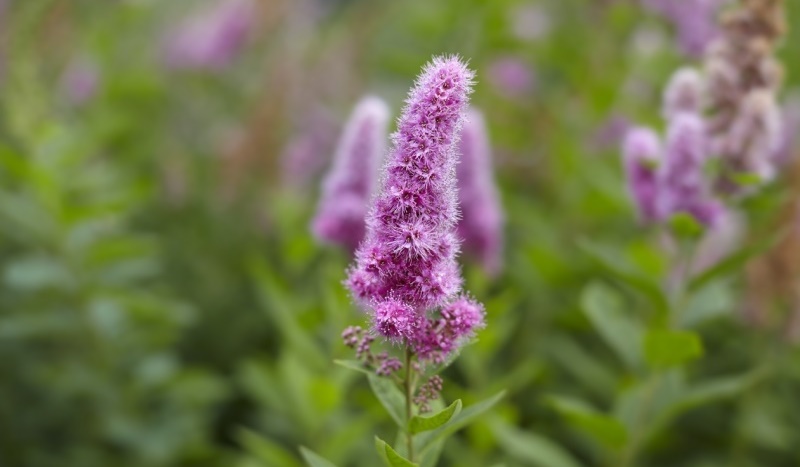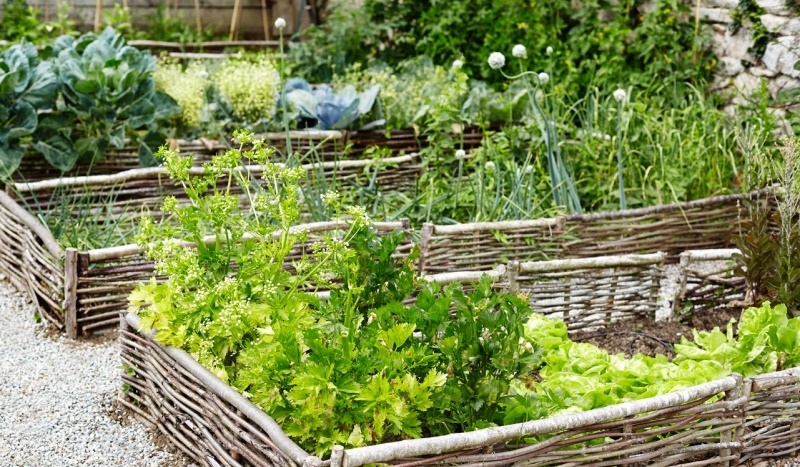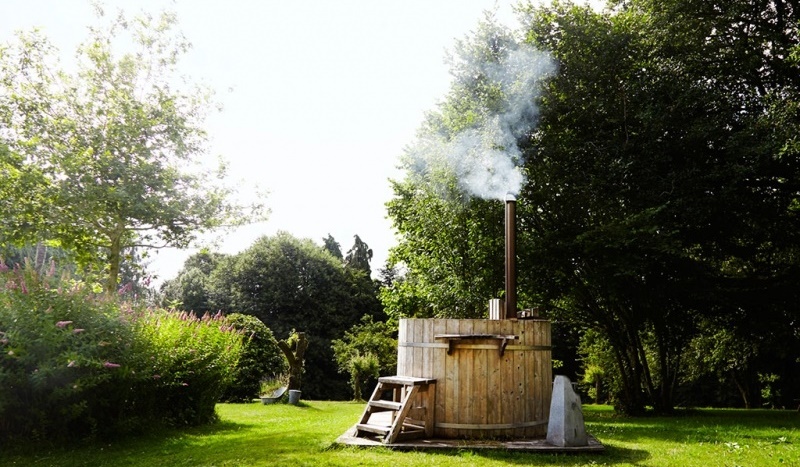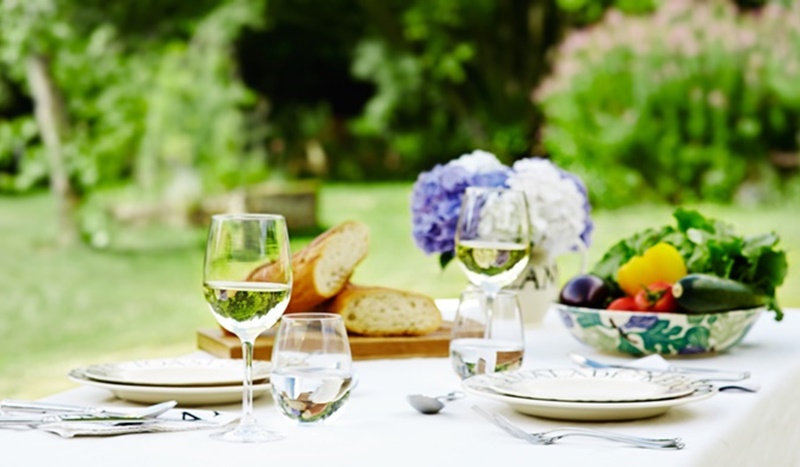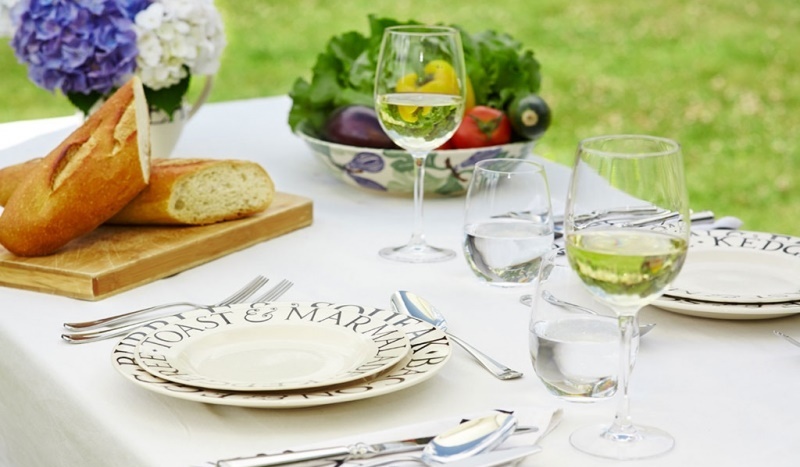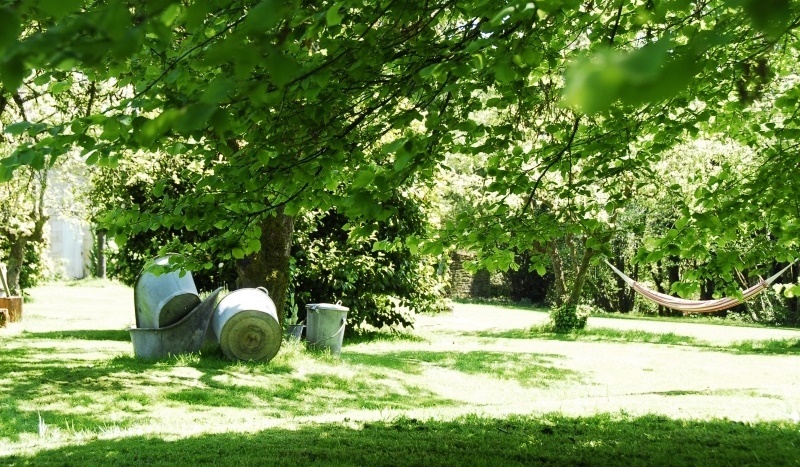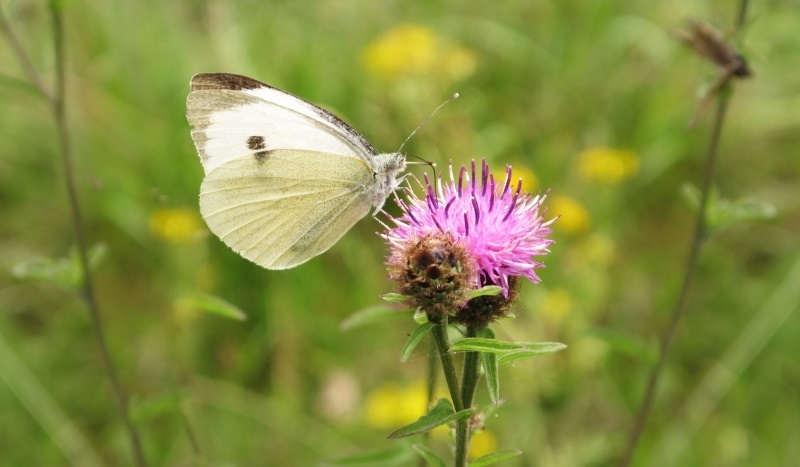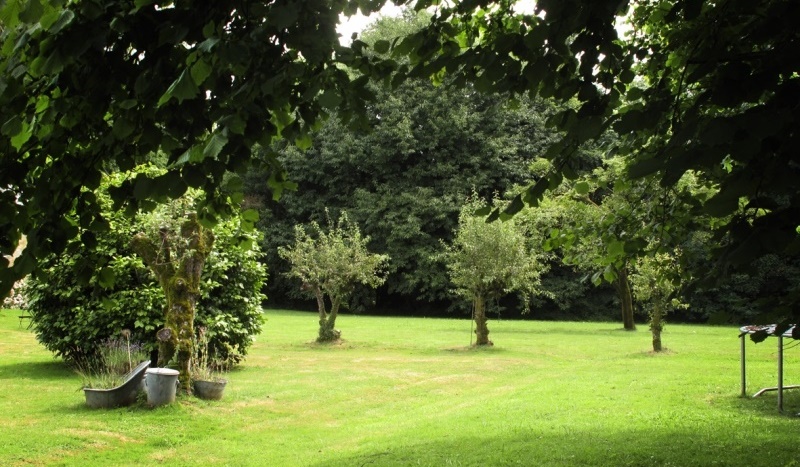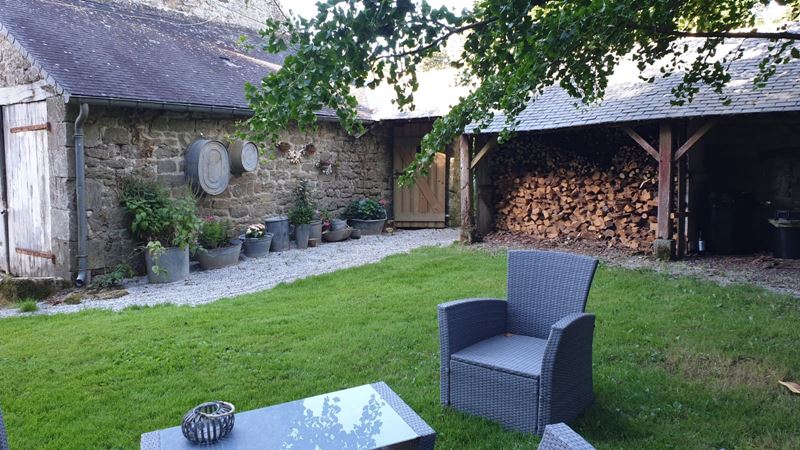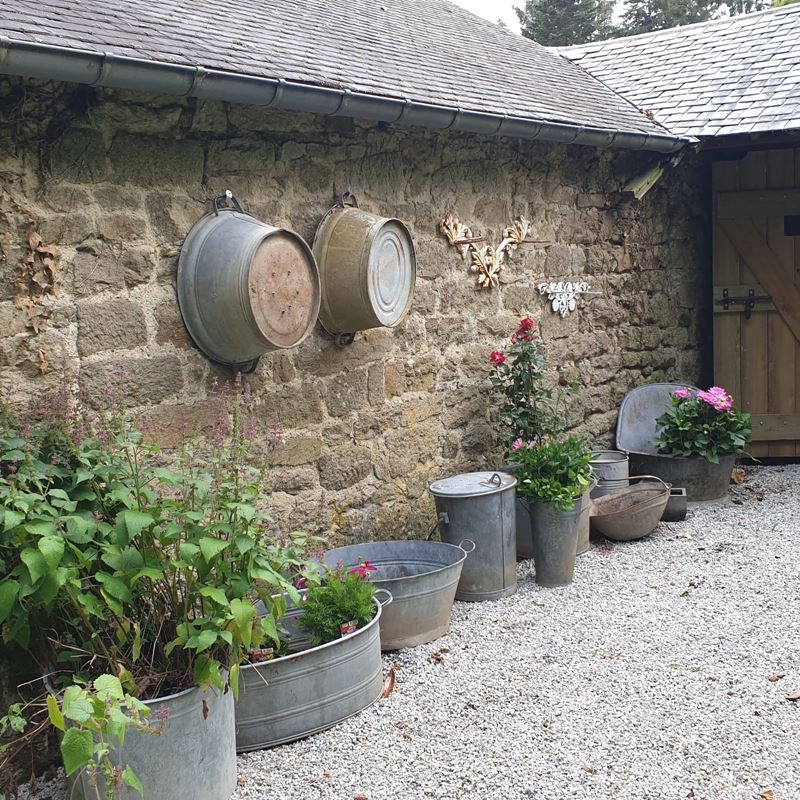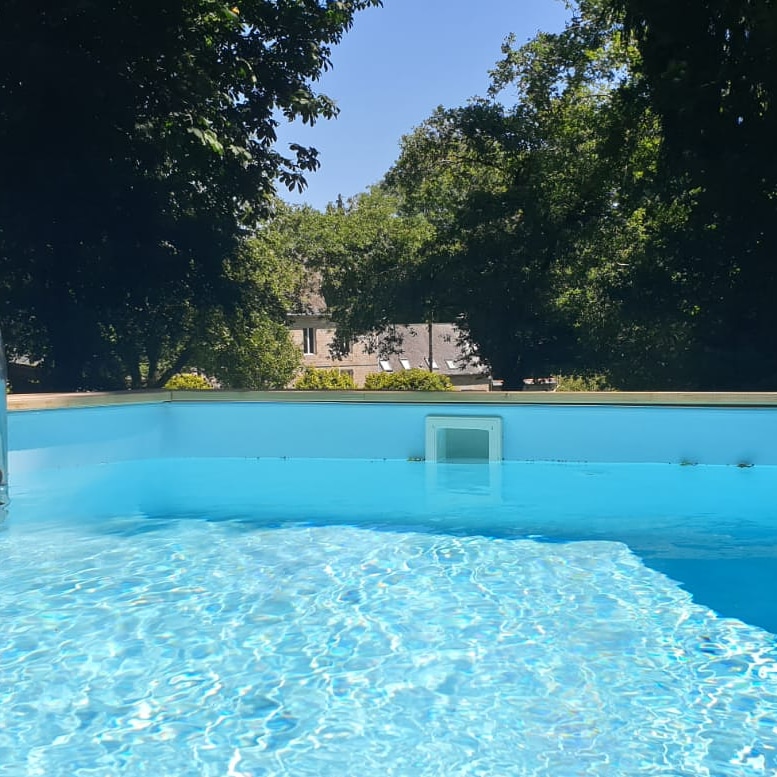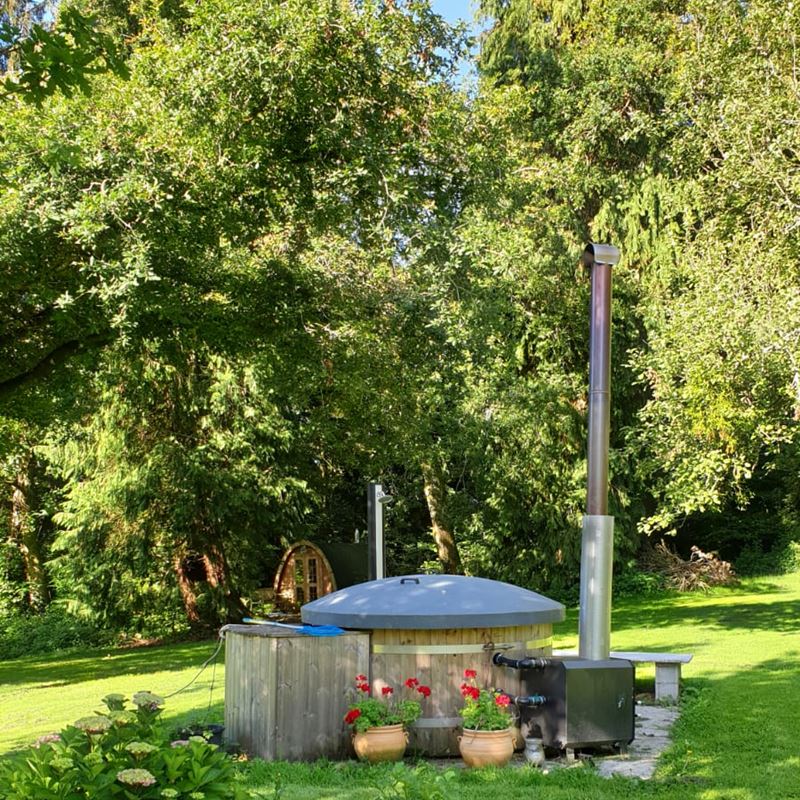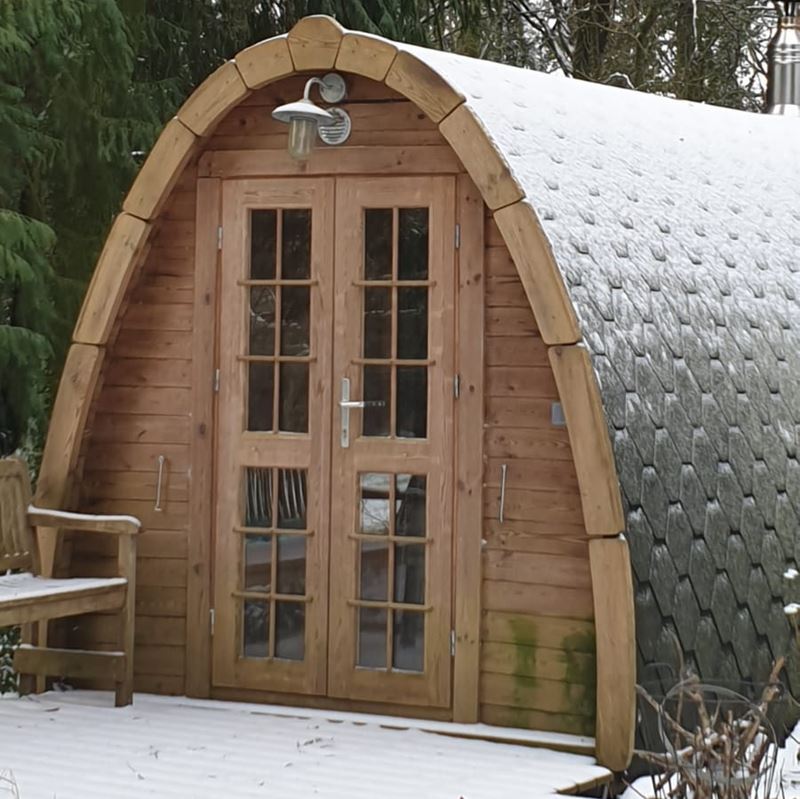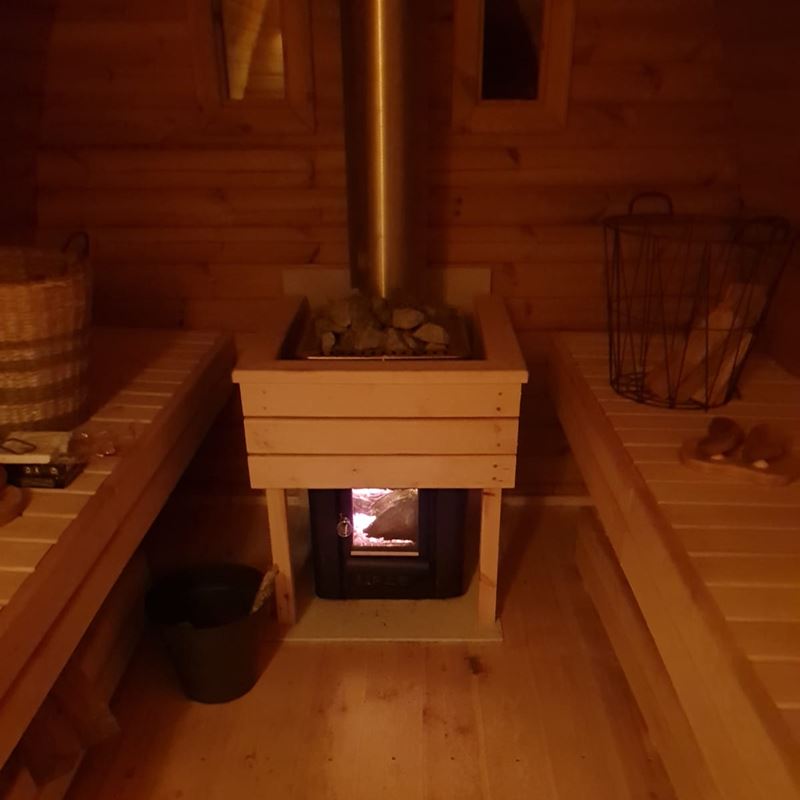 The surroundings